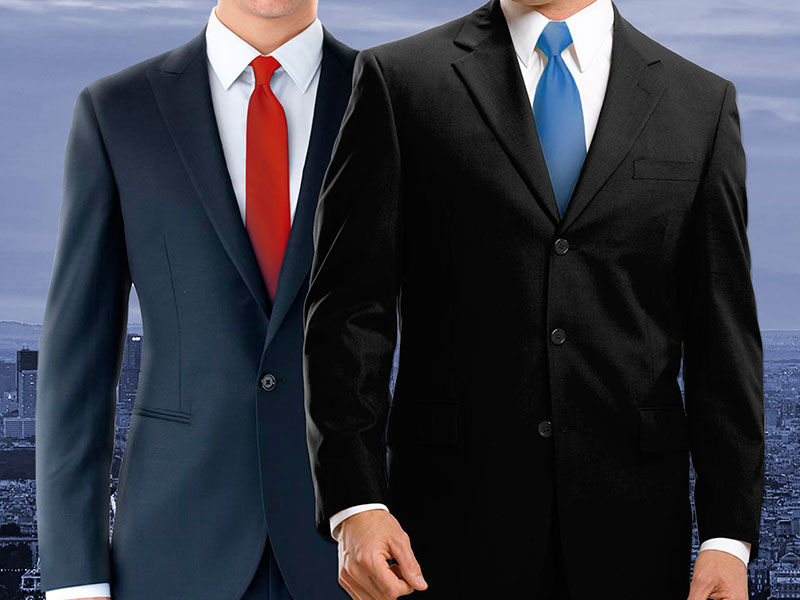 Over the last decade, the demand for recycled diamonds has increased rapidly. Indeed, in 2017, it was estimated that trade in recycled diamonds is now worth five and 10 percent of the global market (approximately $1bn). This is partially due to the financial crash of 2008, which resulted in a huge flurry of people trying to trade in their finest pieces in a quest to raise cash quickly. In addition, traditional diamonds had something of a difficult year in 2015, as Chinese demand dropped quickly as a result of an anti-corruption crackdown that slowed economic growth. Reduced oil prices in Russian and the Middle East also had a detrimental effect on demand.
These developments have cemented the recycled diamonds industry in the global arena. One organisation that has consistently thrived in this sector is Diamond Brothers, which was founded in 2014 by LD Gems. It has become a multi-million-dollar business thanks to the combined expertise of its founders, who have over forty years cumulative experience in diamond trading.
In general, Diamond Brothers has found that recycled diamonds brings a whole host of benefits for both company and seller. There are various reasons why people want to do this, whether that's a break-up, a desire to make a bit of money, or create something completely new out of old diamonds.
Diamond Brothers has found that recycled diamonds brings a whole host of benefits for both company and seller
Diamond Brothers currently buys a range of diamonds – including certified and non-certified diamonds, old cuts, semi-cuts, broken stones, diamond parcels with small stones (melee) – which the company repurposes for new creations.
Selling diamonds is easy with Diamond Brothers. The company regularly travels around the world to meet people who are thinking about whether to sell their items, with announcements on its Facebook as to when and where these free evaluations will be. The other main way in which it evaluates diamonds is through a FedEx service, which picks up each item for free, with insured and reliable shipping. Products are sent across within 24 hours for evaluation, and there is no obligation to sell for those who speculatively partake in the process.
Diamond Brothers also sells certified diamonds that have been graded in a laboratory depending on their qualities of Cut, Colour, Clarity and Carat Weight (the "4 Cs"). The company can source everything from small diamonds to larger stones to fit what a customer wants. These can be the perfect gift for Christmas, birthdays, as well as many other occasions.
Diamond Brothers is highly regarded, overall, for its excellent customer service, commitment to the best prices, and connections to global diamond recycling experts. Diamond Brothers' head office is based in the easily accessed location of Antwerp in Belgium, and the business can be contacted online, too, at the web address diamondbrothers.com.
To sell or buy diamonds, you can also click on this link.