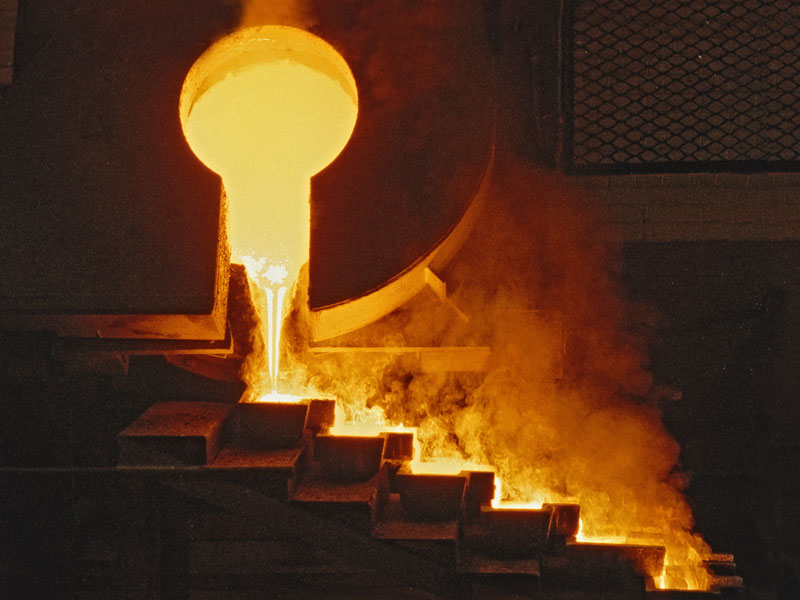 Canada's Barrick Gold has announced an $18.3bn deal to merge with UK-based Randgold Resources, creating a world-leading gold miner.
On September 24, the companies said that under the terms of the all-share deal, Barrick shareholders would own around two-thirds of the combined company. Stockholders in Africa-focused Randgold will hold the remaining shares.
The combined group will have a diverse portfolio of assets containing some of the world's most profitable gold mines
The combined group, which will be listed in Toronto and New York, will have a diverse portfolio of assets containing some of the world's most profitable gold mines, including Cortez and Goldstrike in Nevada and the Kibali mine in the Democratic Republic of Congo.
Mark Bristow, the long-serving CEO of Randgold, will become president and CEO of the merged company, while Barrick's John Thornton will stay on as executive chairman of the group.
A possible merger between Barrick and Randgold had been in talks for around three years. With the world's largest collection of Tier One gold assets, Thornton said the combination would create a "champion for value creation" in the gold mining industry.
"Our overriding measure of success will be the returns we generate and not the number of ounces we produce," he added. "There are no premiums in the merger because we strongly believe in the opportunity to add significant value for our shareholders from the disciplined management of our combined asset base and a focus on truly profitable growth."
In Barrick's statement, Bristow said the new group would operate differently from typical gold miners and added that he is prepared to make tough decisions.
The industry has been criticised for focusing on short-term solutions and providing undisciplined growth and poor returns on invested capital. This, combined with the recent drop in the price of gold, means investors have not been enthralled by the sector.
The merger of two gold mining giants may be enough to excite investors, though Bloomberg reported that Barrick shareholders might not be pleased to inherit exposure to geopolitical risks in Africa, leading to a potential rival offer by US-based mining giant Newmont Mining.
For now, investors appear to be pleased. Randgold's London-listed shares, which had fallen by about a third over the past year, rose more than five percent following the merger announcement. Barrick's stock, which had dropped by around 50 percent over the course of the past two years, jumped nearly four percent in pre-market trading in New York.