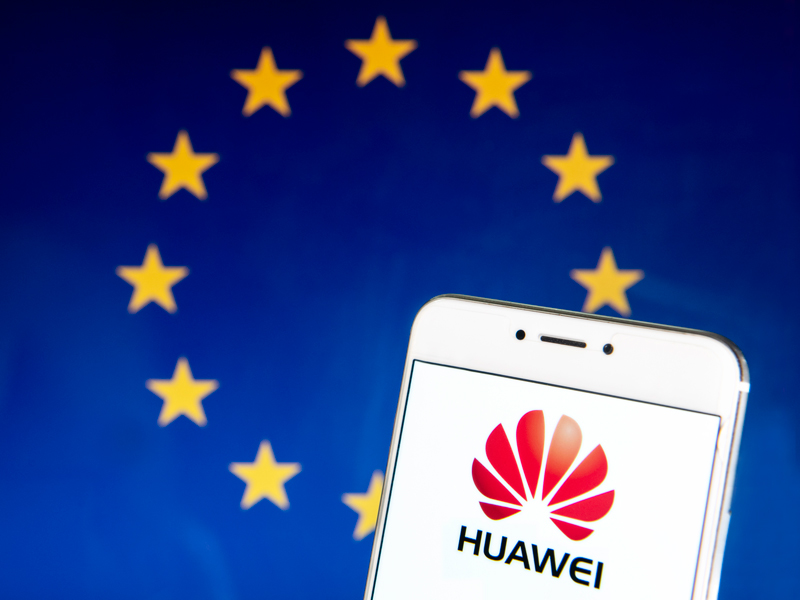 Following last week's NATO summit, the US believes it has successfully lobbied against Huawei, with the EU declaring that it will now take a "comprehensive and risk-based" approach to 5G networks. However, EU officials have stated that their decision was made purely in the region's own interests and not to appease outside powers.
Europe has recently found itself caught between China and the US regarding Huawei's 5G services. The US has been pressuring Europe to step away from doing business with Huawei, which, despite being privately owned, has benefitted from strong state support.
China has very different attitudes towards data privacy than those in the West
The dispute has proven difficult for European leaders, many of whom will want to maintain good relations with China due to its importance as a trading partner. At the same time, the US has long been considered the continent's most important security ally, leaving no easy answers for EU officials.
The Huawei 5G disagreement has been complicated further by the US-China trade war, with another round of US tariffs on Chinese goods due to arrive on December 15. The trade war, which some have argued is increasing the risk of a global recession, has now been going on for 20 months.
As well as facing allegations of instigating cyberattacks, China has very different attitudes towards data privacy than those in the West. This raises concerns that Huawei could be used by Chinese state security services to access data held by international businesses, especially if the company's 5G technology was adopted outside the country.
Finland's Nokia and Sweden's Ericsson are the next two biggest 5G companies after Huawei. Funding the growth of these two firms could be one way for the US to encourage Europe to abandon using Huawei 5G, further ensure the security of international business data and thwart Chinese efforts to infiltrate Europe's sizeable chunk of the world's telecoms market.