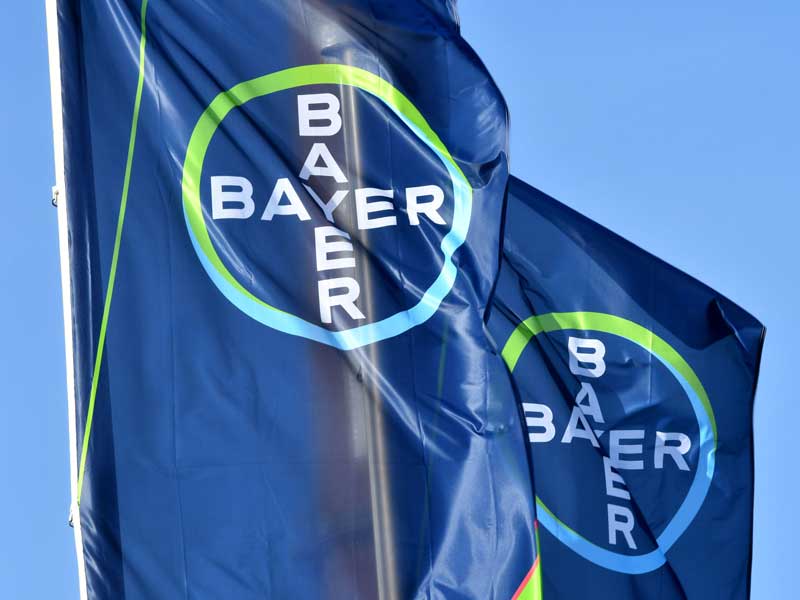 On June 4, German drugmaker Bayer announced it would retire the Monsanto name upon closing its acquisition of the company, taking its products under Bayer's portfolio. The merger, which received regulatory approval on May 29, is set to close on June 7 and will be the biggest outbound merger by a German company since Daimler-Benz bought Chrysler in 1998.
Retiring Monsanto's name from Bayer's portfolio is a prudent public relations move for the German company
Retiring Monsanto's name from Bayer's portfolio is, apart from standard M&A practice, a prudent public relations move for the German company. Monsanto has received heavy criticism over the years for a series of controversies, mostly related to its strict control of its genetically modified crops.
The company has been accused of driving farmers into debt by not allowing standard farming practices, like carrying over seeds into the next season and litigating farmers for proprietary seeds that may have blown onto their fields from neighbouring farms. In India in particular, Monsanto's business practices were widely blamed for being a factor in a spate of farmers' suicides. Monsanto has disagreed with these accusations, arguing that its patents and tactics are necessary for protecting its business interests and the millions of dollars it has spent on research and product development.
As part of the US Department of Justice's approval of the merger, Bayer also agreed to divest its business units that were in competition with Monsanto, as well as certain intellectual property and R&D projects that overlap with Monsanto's portfolio.
"The acquisition of Monsanto is a strategic milestone in strengthening our portfolio of leading businesses in health and nutrition," said Bayer Chairman Werner Baumann in the statement.
"We will double the size of our agriculture business and create a leading innovation engine in agriculture, positioning us to better serve our customers and unlock the long-term growth potential in the sector."
Bayer also announced a stock sale to raise capital for the $66bn deal. The company says it will generate a gross revenue of €6bn ($7.03bn) from the sale of 74.6 million new shares. Stockholders will be able to buy two new shares for every 23 shares they currently own.